Stay Tuned for Information Regarding Shop Hop 2022!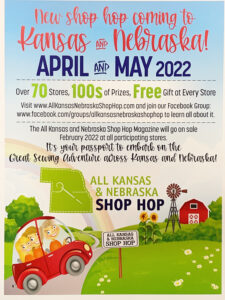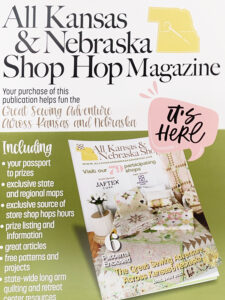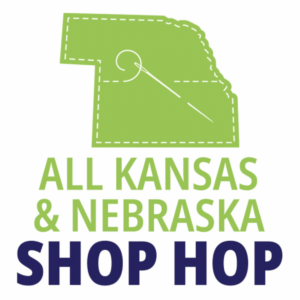 Shops Participating in Shop Hop 2022
ACME Fabric & Quilt Co, Blair
Betz's Little Shoppe, Newman Grove
Calico Cottage, Hastings
Clausen Paus, Columbus
Cosmic Cow, Lincoln
Creative Collectible Quilts and Crafts, Humboldt
Creative Notions, West Point
Fabric Bash, Omaha
I Bee Quiltin, LLC, Norfolk
Nebraska Quilt Co, Fremont
Pat's Creative, Hemingford
Prairie Pines Quilt Shop, Gering
Quilt Stitches, Beatrice
Quilters Candy Shoppe, O'Neill
Sew What Needle Arts & Quilting, Columbus
The Quilt Basket, York
The Quilt Shop, Wakefield
The Quilting Shack, Broken Bow
The Udder Store, Seward
More to Come…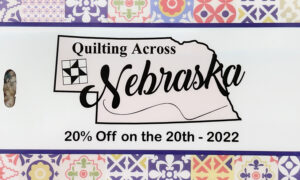 Special for this year we are doing a 20% off on the 20th of each month!! Bring your luggage tags into your favorite Shop Hop Shop on the 20th of the month and receive your 20% off. The dates for this event are: Check for store hours.
March 2022
April 2022
May 2022
June 2022
July 2022
August 2022
September 2022
October 2022
November 2022
December 2022