Stay Tuned for Information Regarding Shop Hop 2023!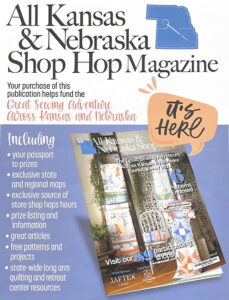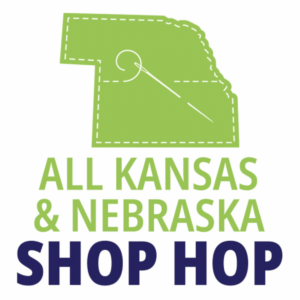 Shops Participating in Shop Hop 2023
ACME Fabric & Quilt Co, Blair
Around the Spool Quilting Co, Louisville
Betz's Little Shoppe, Newman Grove
Calico Cottage, Hastings
Clausen Paus, Columbus
Cosmic Cow, Lincoln
Creative Collectible Quilts and Crafts, Humboldt
Creative Notions, West Point
Fabric Bash, Omaha
I Bee Quiltin, LLC, Norfolk
Nebraska Quilt Co, Fremont
Pat's Creative, Hemingford
Prairie Pines Quilt Shop, Gering
Quilt Stitches, Beatrice
Sew Bee It Quilt Shop, Hebron
Sew What Needle Arts & Quilting, Columbus
The Quilt Basket, York
The Quilt Shop, Wakefield
The Quilting Shack, Broken Bow
The Udder Store, Seward
More to Come…
Winners of the Road Trip Quilting Passports
$100 Winners
Quilla Ulmer – Aurora
Bobbie Uhlmann – Columbus  
Judy Hall – Omaha
$75 Winners
John R. Moran – Story City, IA
Marsha Karl-Swain – Norfolk
$50 Winners
Roger Byer – Papillion
Karen Byer – Papillion
Mary Witulski – Beatrice
$25 Gift Certificates 
Susan Wilke – Columbus 
Eileen Spencer – Alliance
Gayle Sauers – Clarkson
Linda Nickel – Republican City
Cheryl Fowler – Hordville
Gayle Paschas – Fremont
Bernice Vitosh – Beatrice
La Donna Grubbs – Lincoln
Sherri Peters – Lincoln
Myrta Billings – Marion, KS
Erik Billings – Marion, KS
Rita Stapleton – So. Hutchinson, KS
Amanda Hamilten – Salina, KS
Amber Stewart – Salina, KS
Jean Shmersal – Malcolm
Carol L. Moran – Story City, IA
Jane Roesler – Malcolm
Rosemarie Joens – Schaller, IA
Linda Towe – Paullina, IA
Kathy Hartmann – Fremont
Barb Johnson – Aurora
Connie Coe – Hooper
Theresa Wismer – Lincoln
Deanna Wismer – Martill
Lynn Heidorn – Seward
Sharon Zierott – Bradshaw
Doris Young – North Platte
Susan Corey – Valparaiso
Diane Kander – Stanton
Derona Burkland – Sutton
Barbara Halverson – North Platte
Marion Nevitt – Lincoln
Judy Cornell – North Platte
Leann Widhalm – Norfolk
Kay Dinkelman – Lincoln
There's Winter – Blair
Alice Laurent – Green Bay, WI
Jan Nilson – Lincoln
Imogene Brasch – Wayne
Pat Jantz – Beatrice
Susan Poland – Litchfield
Jane Austin – Lincoln
2023 Shop Hop Fabrics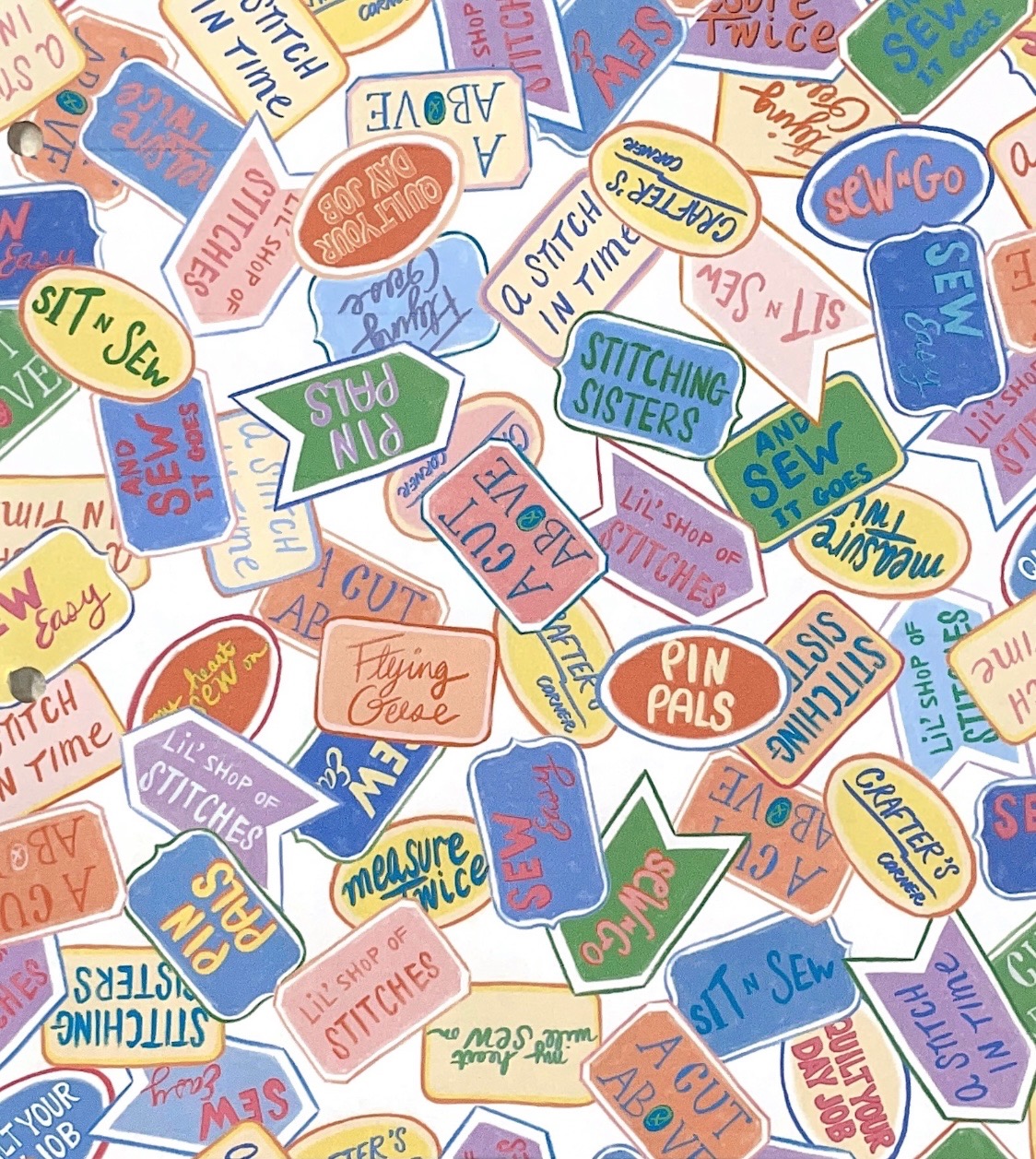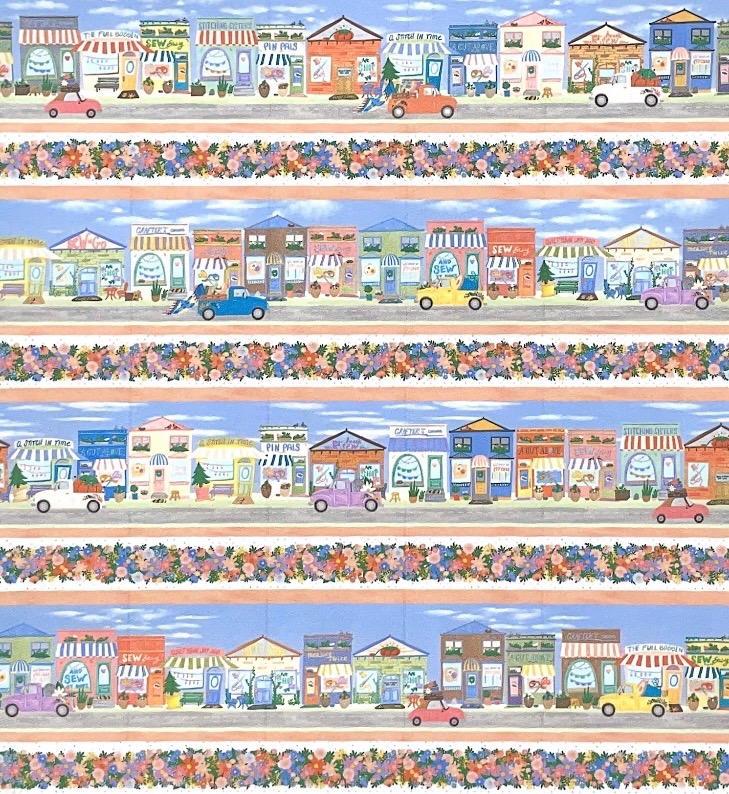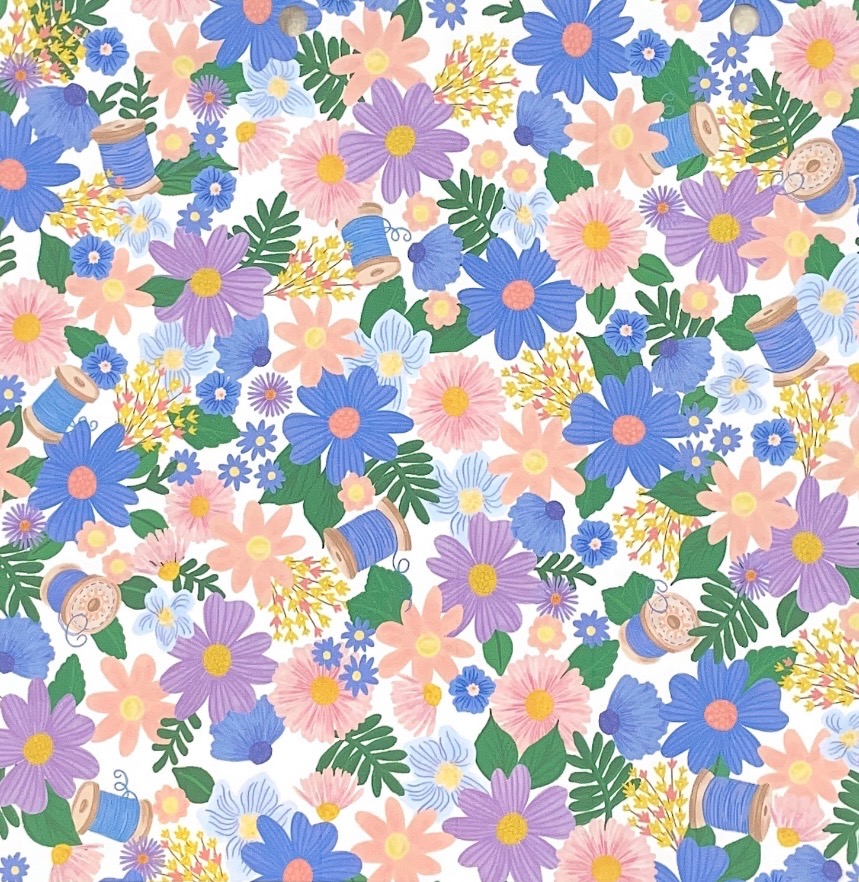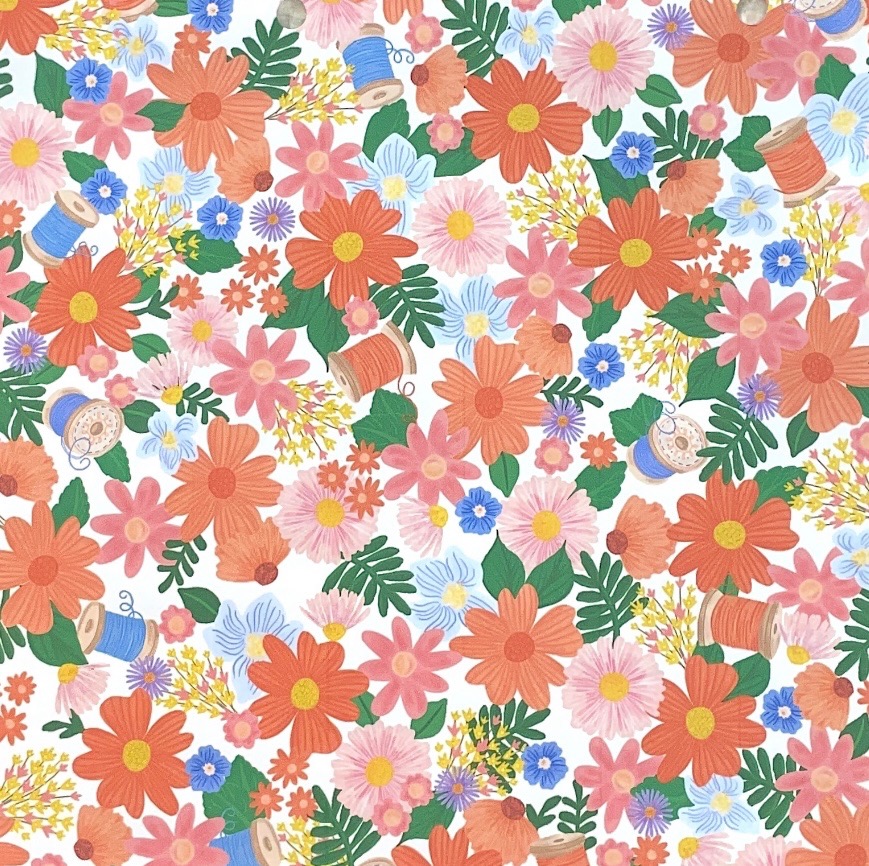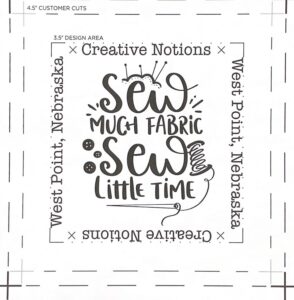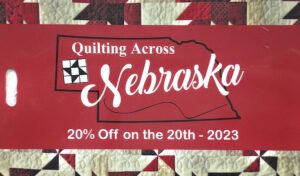 Special for this year we are doing a 20% off on the 20th of each month!! Bring your luggage tags into your favorite Shop Hop Shop on the 20th of the month and receive your 20% off. The dates for this event are: Check for store hours.
March – Monday
April – Thursday
May – Saturday
June – Tuesday
July – Thursday
August – Sunday
September – Wednesday
October – Friday
November – Monday
December – Wednesday