Stay Tuned for Information Regarding Shop Hop 2023!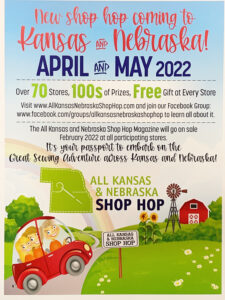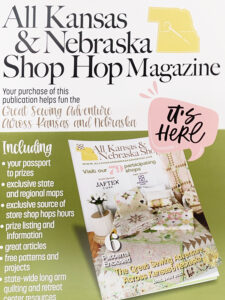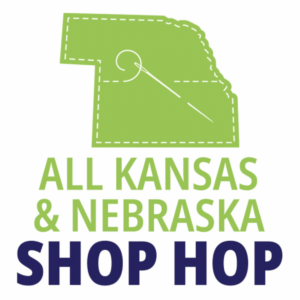 Shops Participating in Shop Hop 2023
ACME Fabric & Quilt Co, Blair
Around the Spool Quilting Co, Louisville
Betz's Little Shoppe, Newman Grove
Calico Cottage, Hastings
Clausen Paus, Columbus
Cosmic Cow, Lincoln
Creative Collectible Quilts and Crafts, Humboldt
Creative Notions, West Point
Fabric Bash, Omaha
I Bee Quiltin, LLC, Norfolk
Nebraska Quilt Co, Fremont
Pat's Creative, Hemingford
Prairie Pines Quilt Shop, Gering
Quilt Stitches, Beatrice
Sew Bee It Quilt Shop, Hebron
Sew What Needle Arts & Quilting, Columbus
The Quilt Basket, York
The Quilt Shop, Wakefield
The Quilting Shack, Broken Bow
The Udder Store, Seward
More to Come…
2023 Shop Hop Fabrics
Are in the process of being selected!
Will let you know when they are printed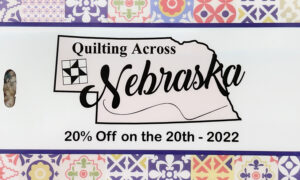 Special for this year we are doing a 20% off on the 20th of each month!! Bring your luggage tags into your favorite Shop Hop Shop on the 20th of the month and receive your 20% off. The dates for this event are: Check for store hours.
September 2022
October 2022
November 2022
December 2022
(New Luggage Tag coming in January 2023)